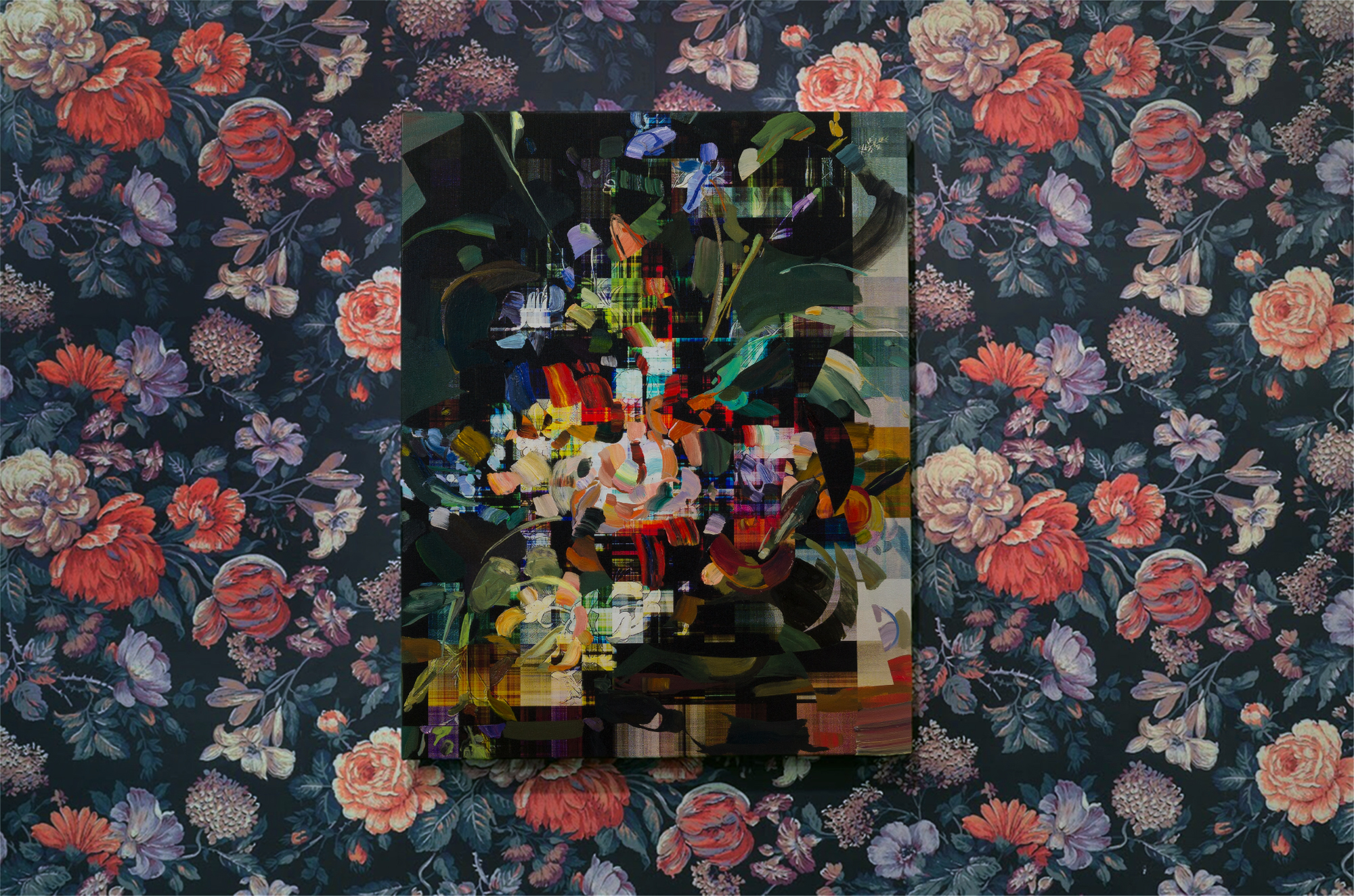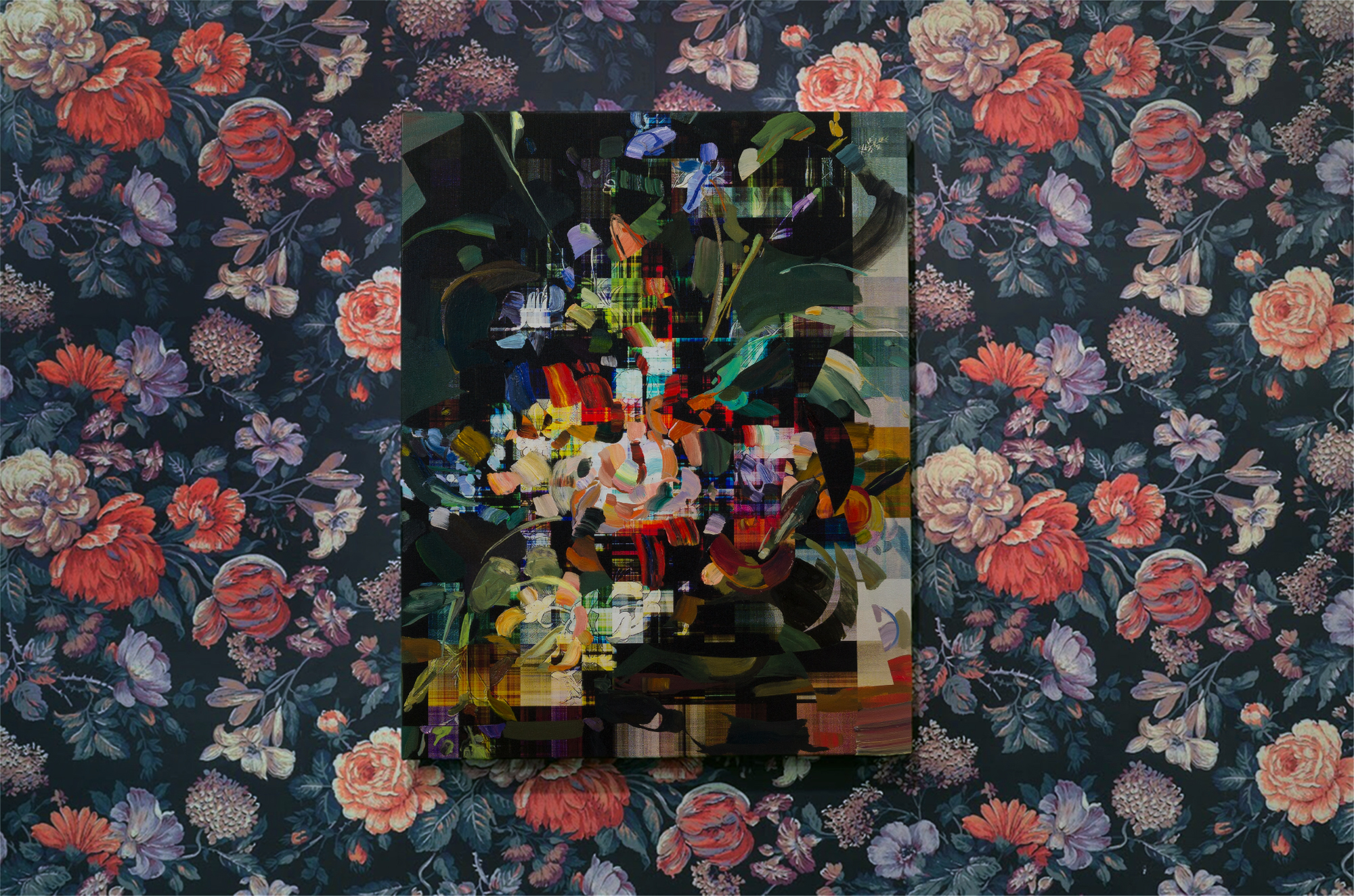 Moremen Gallery, Louisville
Solo exhibition of 17 paintings and frescos, November 2018.
Morlan Gallery, Transylvania University
Something Pretty: works by Tiffany Calvert, Angela Dufresne, Justin Favela, Stephen Rolfe Powell and HuiMeng Wang at Morlan Gallery, Transylvania. Curated by Emily Elizabeth Goodman.
Speed Museum, Louisville
Long term loan for display at the entrance to the European Paintings galleries. In conjunction with Artist-in-Residence. 2018-2019.
Cadogan Gallery, London UK
Spring, works by Tiffany Calvert, Elise Ansel, Catherine Clancy, Cristiano Di Martino, Josef Fischnaller, Rebecca Meanley, Juliette Paul. March-April 2018.
E.TAY Gallery, NYC
Verblist, Curated by Mark Epstein and Christina Papanicolaou at E.TAY Gallery in New York, NY. An exhibition inspired by a lengthy list of verbs written on two small sheets of paper by a young Richard Serra between 1967 and 1968 that served as a storehouse of ideas for his studio practice. Including Carrie Moyer, Christian Maychak, Leah Wolff and others. October 2016.
Carl & Sloan Contemporary, Portland
Tiffany Calvert (solo exhibition), May 2015
Scott Lawrimore Project, Seattle
The Prom: A Semi-Formal Survey of Semi-Formal Painting, 2008 (also pictured: Eric Sall)
Jettison: New Ideas in Abstraction
Austin Peay State University, 2009 (works by Tiffany Calvert, Wendy White, James Hyde, Martha Clippinger, Jered Sprecher, Hamlett Dobbins, Jeff Hand, Merlin James, Suzanne Joelson, Jasmine Justice, Jonathan Lasker, Thomas Nozkowski, Josh Smith, Gary Stephan, Terry Thacker)
Jettison: New Ideas in Abstraction
Austen Peay State University, 2009 (works by Tiffany Calvert, Wendy White, James Hyde, Martha Clippinger, Jered Sprecher, Hamlett Dobbins, Jeff Hand, Merlin James, Suzanne Joelson, Jasmine Justice, Jonathan Lasker, Thomas Nozkowski, Josh Smith, Gary Stephan, Terry Thacker)